Holiday 3-Pack (Dry)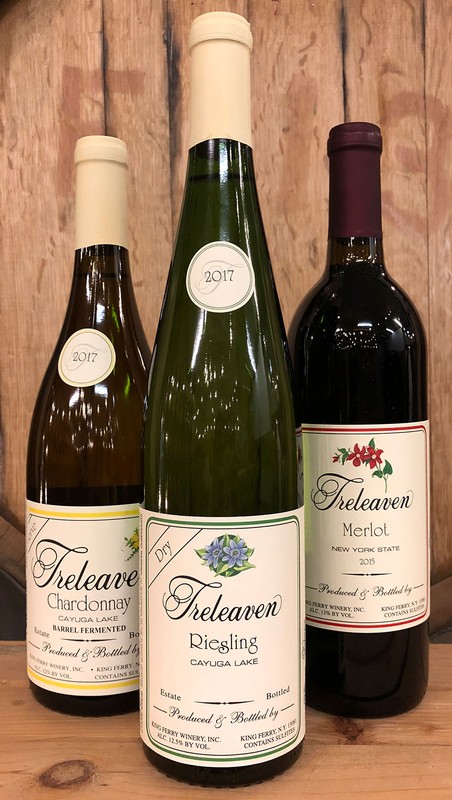 We have an easy solution for anyone on your nice list - Treleaven's Holiday Checklist! Avoid the shops, crank up the Christmas carols and enjoy a glass of wine with family and friends as we take care of your holiday needs! We've selected and prepacked award-winning wines to give to your loved ones or hard-to-please people in your life.
Holiday 3-Pack (Dry Wines)
2015 Merlot
• Raspberry Chutney • Pink Peppercorn • Dried Raisins • Smokey
2017 Reserve Chardonnay
• Vanilla Custard • Caramel • Round Mouthfeel • Smooth Finish
2017 Dry Riesling
• Green Apple Peel • Key Lime Pie • White Peach • Soft Minerality
Receive 20% off your order as a Premier Club member! Click HERE for more information or to sign-up.