July 19, 2015 | Michelle Kokot
Movie Under the Stars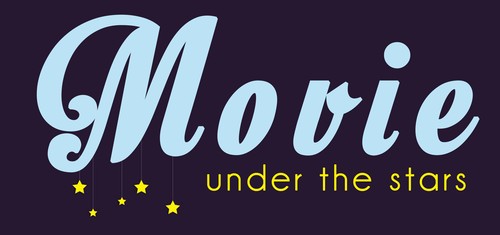 Treleaven would like to hold an end-of-summer party for all the locals and our friends who will be heading out for the summer. On August 28th, we would like to extend out Garden Concert Series to include a Movie Under the Stars in our spacious outback, where you and your family and friends can sit back and cozy up to a blockbuster movie or a well-loved classic on our big screen!
The evening would begin with live music from The Newlyweds at 6:00pm, followed by a movie yet to be determined at 8:30pm. There would be food, wine and craft beer available for purchase - all you would need to bring are your blankets and friends!
Please leave a comment below if you would have interest in attending, or email marketing@treleavenwines.com.
Comments
Commenting has been turned off.