June 24, 2014 | Travis Kokx
The Barrel Room
As we celebrate our thirty-year anniversary we are excited to begin a new chapter of Treleaven Wines in Victor. Since the first vines were planted in 1984, King Ferry Winery's vision has been to create artisan wine. We are happy to announce the opening of our new location, The Barrel Room, in the Village of Victor. Now open, the Barrel Room will be a unique venue to experience the best of what the Finger Lakes wine region has to offer.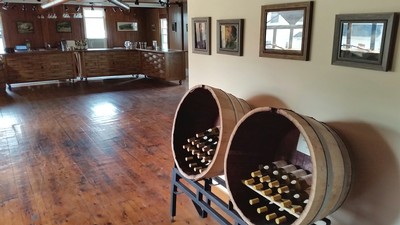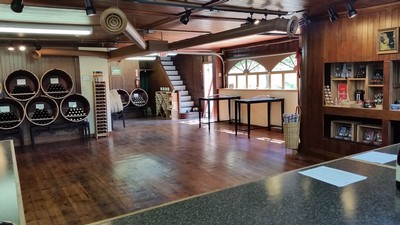 One of the comments we often hear at the winery is how interesting the wine barrels are. We wanted to bring the barrel's role in wine making to life in the new winery tasting room. From the oak stave themed tasting bar where we will be serving full wine tastings and flights, to the room's bottle racks made from retired wine barrels, our new tasting room showcases the barrel's important role in the art of winemaking.The repurposed barrels which decorate our new tasting room are the same barrels which helped make the wine you will drink.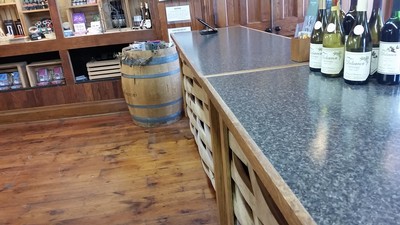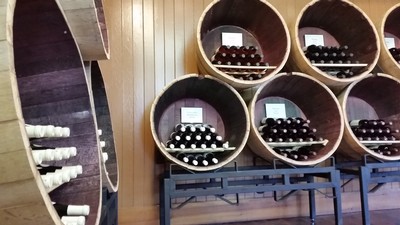 In addition to the tasting bar, there will be a spot for people to sit down and enjoy a glass of wine. We will also be hosting fun music nights and wine classes. For example, one of the events we are looking to bring to Victor is our Library Wine Series. Because wine changes dramatically as it ages in the bottle, these events are a great way to learn about cellared wine.The Barrel Room will also double as a rotating gallery space for local artists to showcase their work. The Barrel Room will feature a gift shop offering wine themed gift ideas and local cheeses.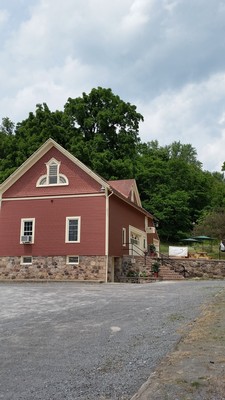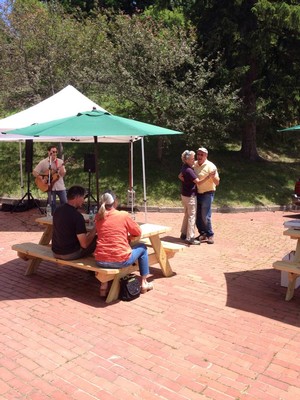 For those of you who don't know us, we are the oldest winery and vineyard on the east side of Cayuga Lake (think twenty minutes north of Ithaca).Starting with hand-tended, selectively picked grapes, we strive to create delicious, local, artisan wines. We specialize in traditional European, vinifera varietal wines. Our two flagship varieties are Riesling and Chardonnay. From crisp, refreshing, fruit-forward Rieslings, to barrel-fermented, buttery Chardonnays,we love our aromatic whites! We are also well-known for our hearty reds, like Cabernet Franc, Pinot Noir, and Merlot. For sweeter wine drinkers, we make fun, fruit-forward wines. With twenty different vintages currently released, we have something for everyone!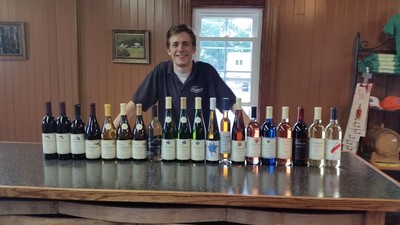 We hope you will stop by for a tasting at our new store, The Barrel Room. Now open seven days a week from 11am to 7pm. We are excited to be joining the Victor community!
Cheers,
Your Friends at The Barrel Room
Treleaven Wines by King Ferry Winery
72 West Main Street, Victor, NY
Find Us On Facebook | 585-869-5028
Comments
Commenting has been turned off.