January 27, 2015 | Michelle Kokot
Treleaven Taking Part in the Celebration of Wine & Food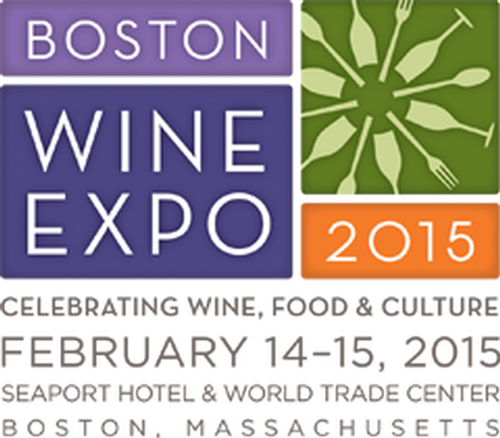 If you're still wondering what to get that special someone in your life for Valentines Day, look no further! Treleaven by King Ferry Winery will be one of over 200 wineries from around the world attending the 23rd annual Boston Wine Expo to be held at the Seaport Hotel & World Trade Center in Boston, Massachusetts from February 14-15, 2015.

Don't settle for the standard card and chocolates this year. Treleaven invites you to join them in Boston for a romantic weekend you and your Valentine can both enjoy!
New England's largest and most comprehensive food and wine extravaganza will feature more than 2,000 international wines being poured, food tastings from some of Boston's best restaurants, seminars, demonstrations, exclusive winemaker dinners and more – 'a feast for the senses' the Boston Wine Expo described it as.
There will be more than 25 seminars to learn about the world of wine, Boston chefs will cook on two celebrity chef stages,
Ticket gets you:
As you walk into the Grand Tasting, you receive the famed Boston Wine Expo souvenir glass that is yours to keep.
You will also receive a 4-color glossy magazine outlining all the exhibitors that are present and where to locate them, celebrity chef demos and guided tastings/seminars along with other show facts. There's room in the magazine to take notes on the wines that you taste at the Expo.
Access to wine samples from over 200 producers
Complimentary food samples from scores of providers
A chance to view live cooking demonstrations on two big stages (free, 1st come, 1st seated)
Click below for more information:
General Information
Ticket Information
List of Exhibitors

Comments
Commenting has been turned off.