TreleavenLIVE
Treleaven's Exclusive Live Music Club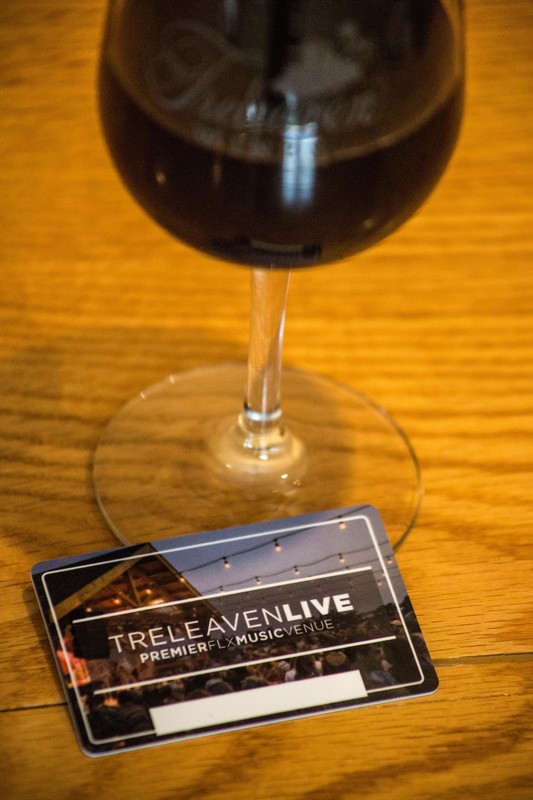 Become a member of the exclusive TreleavenLIVE club, and tap into great deals, great wine and beer and can't miss experiences!
TreleavenLIVE club highlights:
• Free entry to Kings of Summer (July 7), Rock for Heart Health (August 4) and Field Day (September 1) for you and a guest.
• Receive 15% off all wine, wine slushy and beer purchases made during live music events.
LIVE Season begins with Destination After Dark on May 26 and extends through the final large outdoor event, Harvest Fest on October 6 and 7. Click HERE for the event calendar.